ARBS rescheduled for February 2021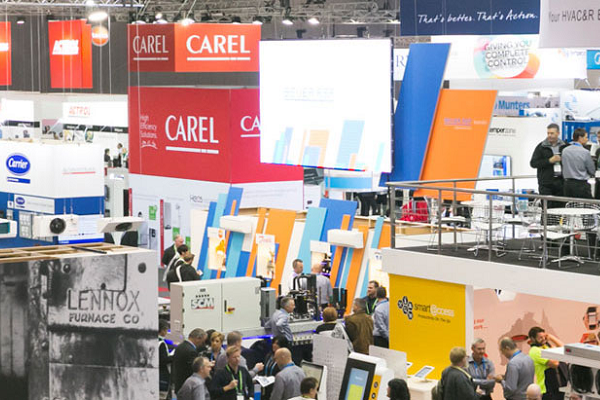 The air conditioning, refrigeration building services exhibition (ARBS) has announced it will take place on Monday 15 to Wednesday 17 February 2021 at the Melbourne Convention and Exhibition Centre (MCEC). It was postponed as a result of the COVID-19 pandemic.
The exhibition will remain at the same venue, occupy the same space and feature the same floor plan and itinerary as the 2020 show proposed. It will host over 300 exhibitors as well as host its awards program.
"Given that current predictions determine the virus situation could continue for up to six months and maybe even longer we have focused our efforts on moving the exhibition into 2021 when we feel it will be most appropriate and safest to reschedule," ARBC exhibition manager Sue Falcke says.
In the interim in place of the 2020 show, ARBS will be offering a comprehensive online offering on the website. There will be more information coming soon.
"At the end of this crisis I know we will absolutely need to be at ARBS to reassure our customers and our suppliers, and to give ourselves the best opportunity to rebuild for a stronger more resilient industry for the future," ARBS directory and secretary Simon Bradwell says.
ADVERTISEMENT

ADVERTISEMENT