All your training needs in one place
Manufacturers have come together to educate the industry, with the help of Connected Home.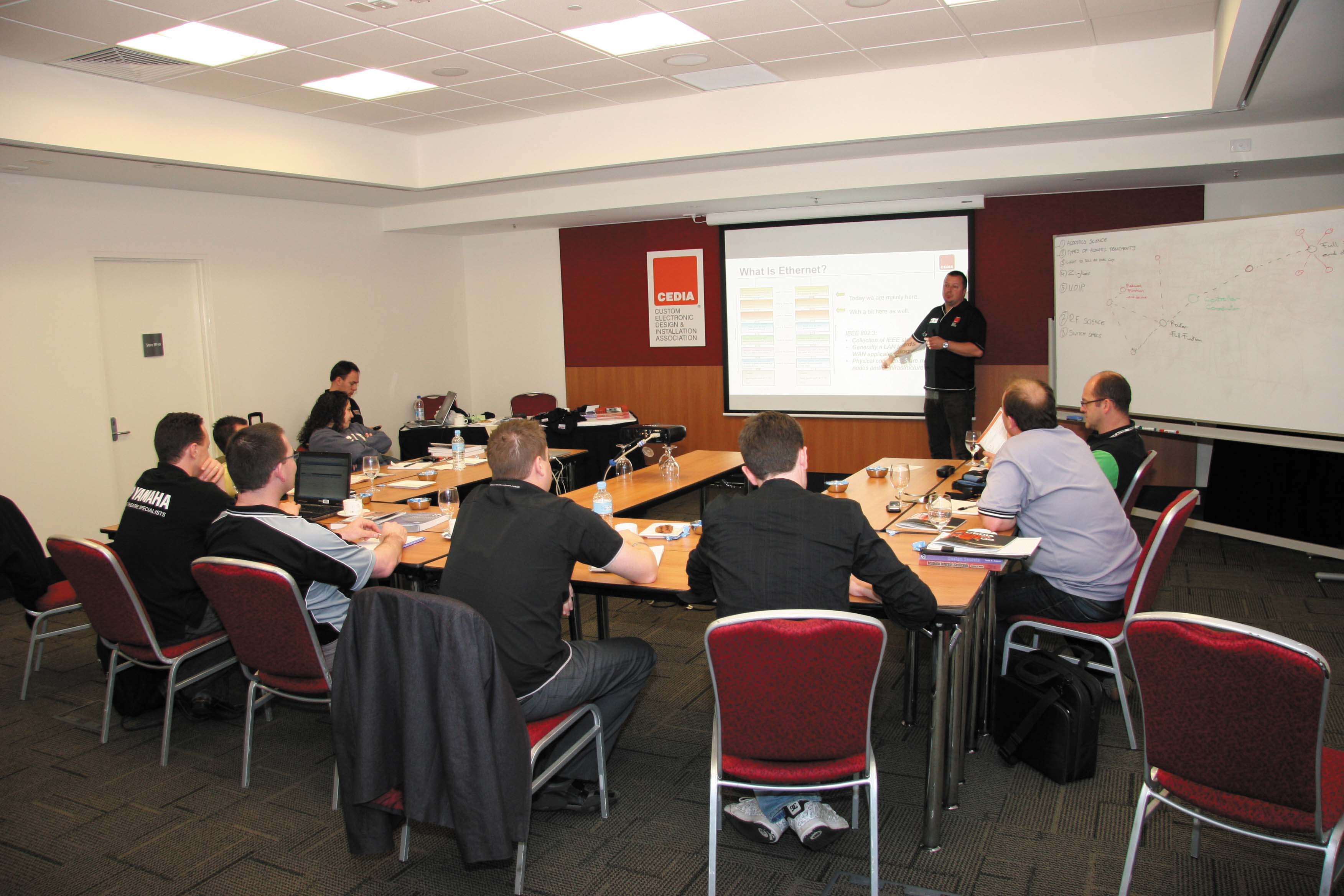 Over the past few months, Connected Home has gone out to industry to compile a comprehensive list of upcoming training dates for the custom installation professional.
To date, we have collected 300+ dates, with plenty more on their way.
As education is a vital part of staying relevant in this industry, a registered trade person (you, if you are reading this article), can access all of these Australian and New Zealand dates in one place and plan in advance when and where you will get up to date with the latest technology and industry trends.
To access these dates, click here.