AGL unveils plans for grid-scale battery in SA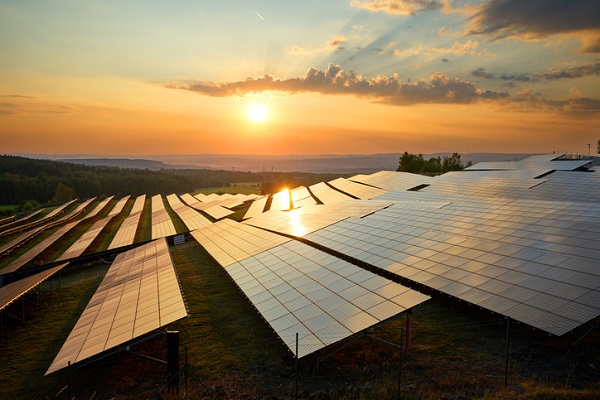 AGL has announced it will develop a grid-scale battery in South Australia as part of its plans to roll-out 850MW of energy storage across the NEM by 2024.
Built in stages, the battery will be located on the site of the Torrens Island Power Station, with a capacity up to 250MW and a duration of up to four hours.
AGL chief executive officer and managing director Brett Redman says AGL was getting on with the business of energy transition and this new battery, to be located at Torrens Island Power Station will play a leading role in South Australia's energy generation: "With more renewable generation than any other state, South Australia has been a leading contributor to Australia's low-emissions future.
"Wind generation is a major source of energy in South Australia and to ensure its reliability AGL is committed to delivering more firming capacity, last year opening the AGL Barker Inlet Power Station.
"This battery is another step in the state's energy transition while at the same time allowing a rapid response to changes in renewable generation when our customers and communities need it."
He adds that the announcement is another example of AGL delivering against its own climate statement commitments, aiming to achieve net zero emissions by 2050.
"We know in order to achieve this target, investment in large scale energy storage like grid-scale batteries is critical," he says.
"We also know this is a future South Australians are also committed to achieving and we believe batteries will play a leading role in this transition."
South Australian energy minister Dan van Holst Pellekaan welcomes the announcement and said the state is fast-tracking this huge battery by granting a planning exemption to AGL at the existing Torrens Island site: "The battery will help in our efforts to restore the South Australian grid to strength as it is located at a key location in our grid and will help SA meet our aspiration of net-100% renewable energy.
"Big batteries are a key part of our strategy alongside the SA-NSW Interconnector and our home battery roll-out to strengthen our grid and deliver further savings for South Australian households and businesses. A final investment decision on the Torrens Island battery project is subject to the finalisation of contracts and approvals and is one of a number of grid-scale batteries AGL is planning to develop, including one beside the Liddell Power Station in NSW.
In addition to developing grid-scale batteries AGL has supported the development of others, such as Wandoan (100MW), Maoneng (4 x 50MW) and Dalrymple (30MW).