AFL to launch new Wrapping Tube Cable range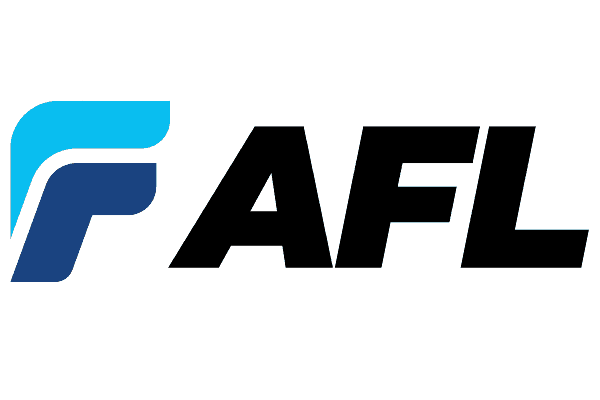 Cabling manufacturer AFL is set to launch its newest cables in the Wrapping Tube Cable (WTC) range.
The riser-rated Flame-Retardant Wrapping Tube Cable with SpiderWeb Ribbon (FR-WTC-SWR) fibre optic ribbon cable range is designed for inside plant and certain indoor/outdoor network applications where a NFPA NEC riser rating is required.
The FR-WTC-SWR cable products are available both armoured and non-armoured. The SpiderWeb Ribbon (SWR) core-water blocking technology allows cables to be used within buildings, duct banks or covered pathways. The cable design also includes a gel-free water-blocking system that promises easier fiber access and termination.
AFL cable division product manager Stephen Martin commented: "The FR-WTC-SWR product expands AFL ribbon cables into the campus and data center structured cabling spaces where demand is growing for high fiber count and high density optical circuits that can be routed within building structures."
The FR-WTC-SWR product set is available in low smoke zero halogen (LSZH), non-armored (288F up to 1,728F) and FR-PVC double-jacket single-armored (288-F up to 864F) constructions.