AER: Networks are delivering more at the lowest cost to customers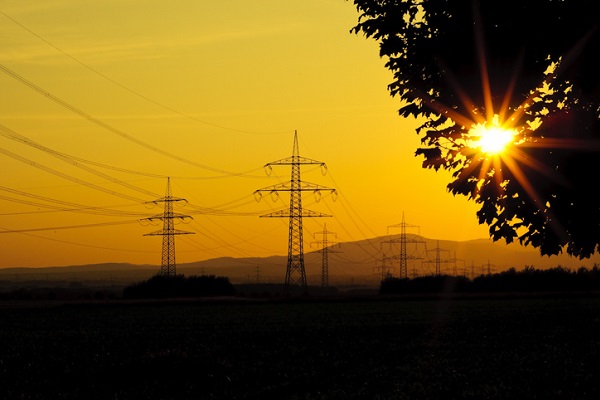 The Australian Energy Regulator (AER) has confirmed that electricity networks are delivering for customers reliably and at the lowest cost in almost a decade.
In its recently released 2021 Electricity Network Performance Report, the AER states that: "In 2020, customers spent in real terms less on electricity network services than they have at any time since 2011."
Energy Networks Australia (ENA) acting chief executive Tamatha Smith says the report provided a broad historical snapshot of key electricity network outcomes to help customers better understand how the businesses are performing.
As well as highlighting decreases in costs, the data also confirms that the number of power outages are at their lowest since the AER started reporting in 2006.
"The lights went out fewer times in 2020 than any time in the previous 14 years, with networks continuing to improve services for customers," Tamatha adds.
"Affordable and reliable electricity is obviously important to customers and we welcome the report's acknowledgement that networks are providing a more reliable service at lower cost."
She says that while historical data was useful to provide a snapshot of past performance, it did not enable critical emerging issues to be captured. This required a forward-looking view to recognise the challenges networks faced to support the transformation of the energy system.
"Networks have a central role in Australia's energy transition and a crucial part of this is efficient investment to support the continued expansion of renewable, low cost, low carbon energy from a range of sources including rooftop solar," she says.
"Australia's regulator-approved equity allowances are among the lowest in the world, which means the sector is facing an ongoing challenge in profitably funding investment to support this transition and changing customer needs."