Accuracy while estimating is the key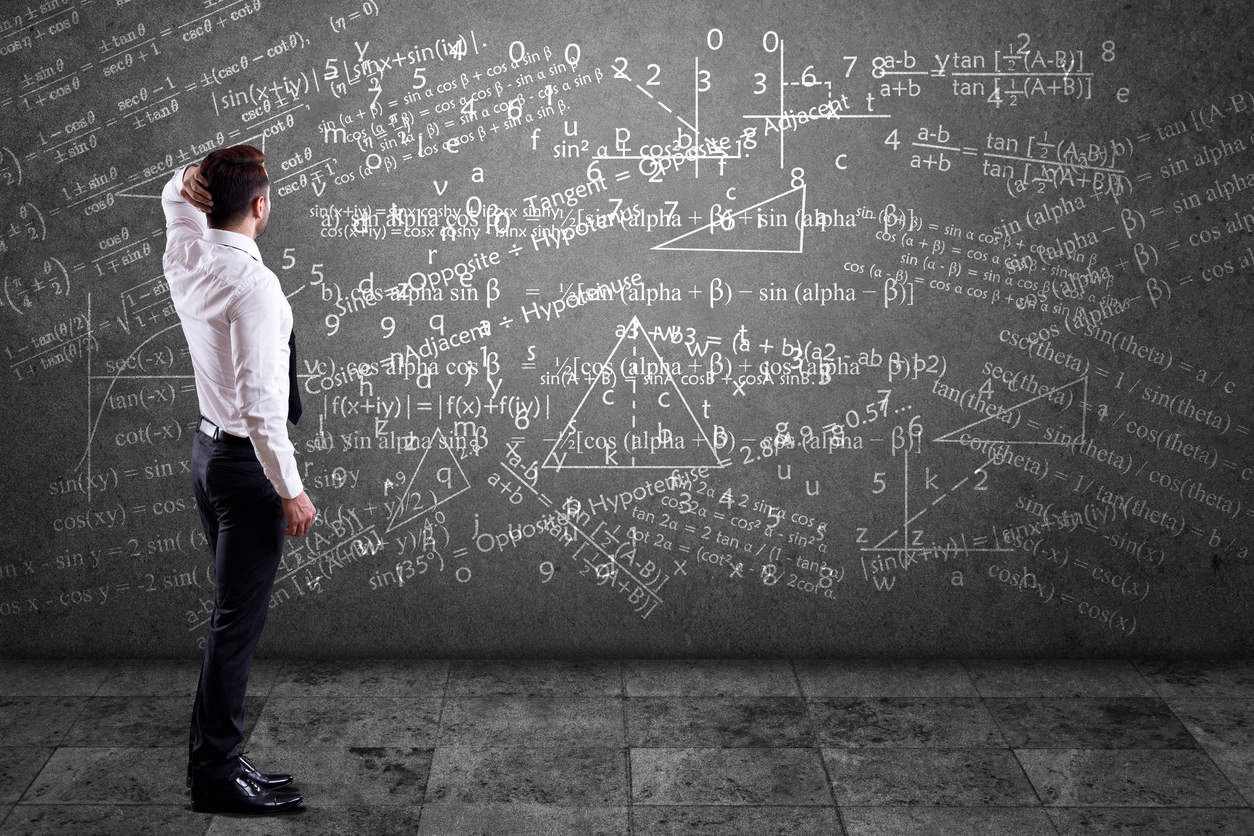 There are more than 85,000 electrical contractors in Australia aggressively competing for market share and many fall by the wayside every year even though they may be highly skilled tradespersons. Without competent estimating skills the business will not be viable.

In any business, the proprietors must know the cost to operate and how that extrapolates into overhead, which in turn will reflect charge-out rates. If you do not have sufficient accounting skills to appraise these costs, then it is important that you engage the services of an accountant to ensure all of your expenses are identified.
This may seem a daunting task; however, anyone with accounting skills will have few problems in establishing a realistic overhead cost for your business. When engaging an accountant it is good practice to retain the services of one who has itinerant industry businesses (builders, plumbers, painters, etc) as customers as they will be more familiar with difficulties encountered with trade services businesses.
Once your overheads and charge-out rates are established, the most important task is the estimating function. This is the key to maintaining a viable business.
While there is a multitude of competent accountants available to advise and guide you through the financial and taxation sectors of your business activities, no one will be forthcoming to assist when it comes to estimating the expected cost for a project – you are on your own!
The estimate is made up of three major parts:
•    Material.
•    Overhead.
•    Labour.
Material is not a great concern, and any competent licensed electrician should have no problem in making up a list of materials required to complete the job. The pricing of these materials is not an arduous job, especially when you have a good relationship with the suppliers.
While overhead has already been taken care of by the accountant but the contractor must be aware of changes such as increases/reductions in equipment and motor vehicles. Personnel will also have an effect on the overhead.
Labour is the most difficult to quantify and most jobs that have ended in substantial losses, when reviewed, have been found to be close to actual costs in material but the labour has been totally under quoted. Therefore it is important to have a good estimating system to quickly and accurately determine the cost of a job.
Under present day tested and proven estimating procedures an estimator does not sit back and reflect on how many days, weeks or months it should take a certain number of electricians to complete a job but requires a more organised approach which can only be achieved with an accepted estimating system.
It makes no difference whether the estimate is carried out using a manual paper-based system or an electronic computer-based system – the process is the same. Whether the details are entered by hand onto a sheet or punched into a computer the count and measure and labour allocation still has to be executed by a skilled estimator.
Sure the computer can make the calculations much faster than a manual system but the old adage "crap in equals crap out" still applies. The use of a Labour Unit system, whether a commercially produced publication or one developed in your own business, is invaluable for consistency in labour allocation.
An electrician's statement that he can install so-many-metres of cable/tray/duct/conduit, or hang so many fittings in a day, is not an adequate base for determining labour units. Activities timed by a stop watch to perform units of work without regard to the following factors is economic suicide.
It is recognised that a certain amount of non-productive labour is inherently related to the actual productive labour consumed in the installation of any given item of material on any average job. Since this labour is so closely related to the production labour, it is from the practical standpoint almost impossible to segregate one from the other. Whether they are performed by one person or separately by several persons, the basic labour operation for any task in the electrical installation can be broken into the following categories;
1.    Job installation supervision.
2.    Detail installation layout of the work and building structure.
3.    Handling the material.
4.    The actual installation and fabrication of the material.
Items 1, 2 and 3 constitute the so-called inherent non-productive labour operations so closely related in some degree to item 4, but an allowance of the normal expected non-production for each is allowed in the labour units.
To expand on the above four factors it can be explained as follows:
1. Job installation
•    The general layout of the installation.
•    Assigning labour to normal tasks.
•    Assigning the correct size and type of material and equipment to the proper section of the installation.
•    Ordering items of material.
•    Assessing peculiar installation items.
•    Co-ordinating the work of the building construction.
•    Making out and checking item sheets.
This part of the work is not to be confused with the general supervisory activities of the job supervisor. The labour of the general supervisory activities must be allowed for as a direct job expense and is not included in the labour unit.
2. Detail installation
•    Installation layout is a portion of the labour expended in laying out the installation of specific items of material, such as measuring and locating outlets, etc.
•    Indicating the location of each type and size of cable/ducts/tray/conduit runs between junction boxes, fittings and equipment, etc.
•    Indicating the number and sizes of conductors to be pulled into the ducts/ trays/conduits.
•    Identify the conductors for circuitry.
•    Locating fittings.
3. Handling material
•    Before any item of material is actually put in place it must be handled to some extent. It has to be moved from the site shed, lock-up box or vehicle and distributed to the point of installation.
•    Light fittings removed from cartons, conduit bundles must be broken, wrappings cut from drums of cable, accessories unpacked, etc.
Therefore, an allowance for the handling of materials to this extent must be included in the labour unit because labour is expended in these activities in every instance. This phase of the material handling is not to be confused with the extra material handling caused by unusual conditions which vary from job to job, such as:
•    Multi-storey buildings whereby there is a requirement for lifting.
•    Highly secure sites which require security inspection of all materials before entering the building, etc.
•    Large industrial sites where material can only be delivered to the site's 'Inward Goods' department which may be remote from the workface.
•    Sites located in the CBD where major deliveries must be made out-of-hours
•    This time should be included under a separate non-productive labour factor:
•    Actual installation.
•    This phase of the work includes the installation of cables, ducts, trays, measuring up and fixing brackets, fabricating bends, setting up and fixing of boxes in place, coupling of conduits together, pulling in cables, fitting off accessories, light fittings, switchboards, control stations, motors, etc.
As can be seen, the allowances of the four items listed above are included in the composite labour unit. When the labour units are determined by the relative percentage breakdown method applied to the actual job labour total, they automatically include all four items and the actual job labour totals include all normal on-the-job labour.
Estimating the labour for any given job is the most important responsibility the estimator has.  The labour is potentially the most highly variable factor of job cost. He has to "tailor" the labour estimate to more closely fit the job.  Under highly competitive bidding situations he has little leeway and his target area is extremely small.
An estimator has to visualise all the problems that are likely to cause additional labour expenditure over and above the physical installation of materials.  There are several items which contribute to "running the labour up." When reviewing a job that has "gone sour", you can fairly well pin-point the factors which have caused the overrun.  These factors are not usually due to the site operatives taking longer to do any specific unit of electrical work, but more often than not, it has been, the labour attributed to the conditions of the job.
The old hit-and-miss method has no place in the market today, and is a no-win situation for any business when the estimator makes a large omission and puts his company into liquidation.
The purpose of a labour unit system is based on the fact that all electrical contractors will need to use the same amount of cable, tray, duct, conduit, control gear, accessories, switchboards, etc, for any given job and that it is simply a case of measuring and counting to arrive at these quantities. The area of hypothesis is then confined to the allocation of a true quantum of labour to install those items of material and competent estimating is the key to a profitable job.