ABB's latest EV charger gets its Australian debut at the All-Energy 2019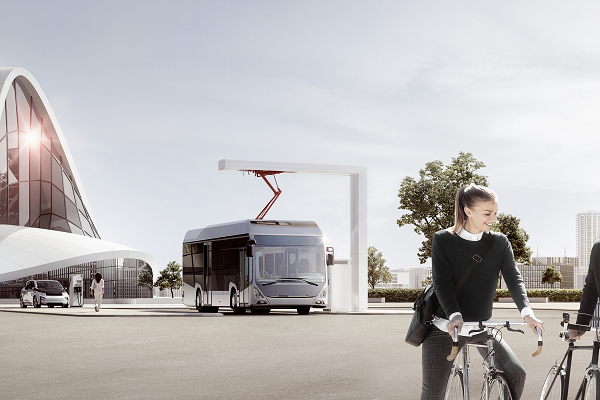 The latest EV charging solution from ABB, the DC Wallbox will be debuted in Australia at the All-Energy event in Melbourne, Australia. ABB's latest development in sustainable transport and home energy management shows the company's commitment to a sustainable future.
The ABB Ability-enabled DC Wallbox was developed for EV charging at offices, car dealerships, shopping areas, hotels and public parking places. It offers a shorter charging time by running through a DC as opposed to conventional AC devices.
A 24kW output makes it compatible with all existing battery EVs as well as future proofing it for the next generations of high-voltage vehicles.
Depending on the vehicle, the DC Wallbox can top up a car and have it back on the road within one to three hours.
The Ability connected services enables authentication, payment, monitoring, remote diagnostics and repair, as well as wireless updates and upgrades.
"The new DC Wallbox will support greater adoption of e-mobility by private vehicle owners and businesses alike," ABB's head of the electrification business in Australia says.
"ABB's DC charging infrastructure offers reliable fast charging along with digital connectivity."
On top of this, ABB is also showcasing its 350kW Terra HP chargers, the first with liquid cooled cables to be installed in Australia which eases range anxiety. The chargers can deliver up to 200km of range in eight minutes, making them the fastest charger across the country.