ABB launches lightest, smallest Stanilite TwinSpot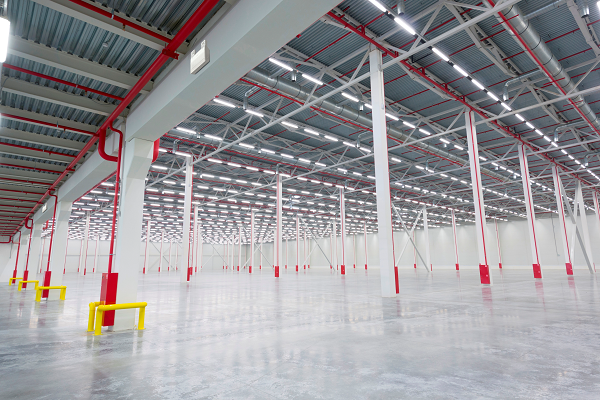 ABB has introduced the Stanilite TwinSpot, an ultra slimline LED and high lumen lighting solution that's ideal for large spaces with high ceilings in commercial and industrial settings.
Featuring adjustable heads with a 140° beam angle and NexusRF Infinity compatibility, the new affordable model gives users a 500 lumen output and boasts the latest Lithium Ferrophosphate (LiFePO4) battery technology to deliver a longer service life.
"We are always switched on to what our customers want and recognise that reduced weight and high output will make Stanilite TwinSpot a winning combination," ABB global product manager (Asia) emergency lighting Stephen Charlton says.
"As one of the lightest, smallest, most aesthetically pleasing and competitively priced twin spots on the market, it will deliver outstanding performance for commercial and industrial installations."
There are two options available: manual and NexusRF and a  removable cover also gives users easier maintenance.