Legrand revamps LED Satellite series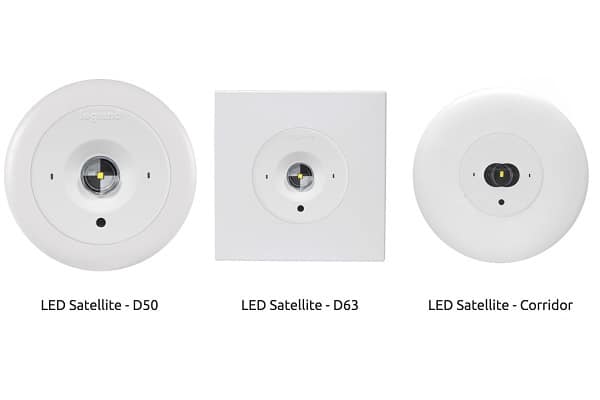 Today, LED lighting technology has played a pivotal role in reducing costs, maintenance and toxic carbon footprints.
For businesses operating with emergency lighting, LEDs are now the standard option for efficient, energy-saving and cost-effective solutions, according to Legrand Australia. The shift towards LED options has paved way for immense growth and technological innovation within this sector.
A prime example is the company's LED Satellite, which has just been revamped. The product now has increased optical performance and stylish modern aesthetics. Each optic is designed to meet a range of applications and is available in D50, D63 and Corridor classifications.
Legrand's LED Satellite has always been a reliable option with minimal energy consumption and extended lamp longevity. Only now, there is a wider range of optic classifications to choose from that will best suit any lighting project.