NECA welcomes boost to apprenticeships and payroll tax relief in NSW Budget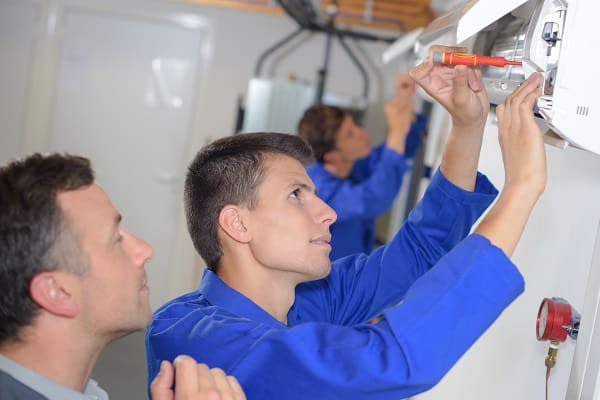 Increased funding for vocational education and training (VET) and a reduction in the burden of payroll tax on businesses, both measures announced in the NSW Budget 2018/19, have been welcomed by the National Electrical and Communications Association (NECA).
Both changes were advocated for in NECA's 2018/19 NSW Pre-budget submission.
"This Budget provides a very welcome boost to skills development in NSW. The allocation of $285 million to provide 100,000 free apprenticeships will help ensure there are enough skilled workers to staff the large-scale infrastructure projects currently happening in NSW as well as the construction industry more broadly," NECA chief executive Suresh Manickam says.
"NECA has consistently called for initiatives to boost VET (vocational education and training) in NSW most recently advocating for government construction projects to have a mandatory requirement to employ apprentices and we're glad to see the NSW Government adopt this."
The 100,000 free apprenticeship courses announced in the budget will help attract young people into trade careers, which see university students able to pay their fees over time once they complete their degree while apprentices must pay $2,000 to $3,000 up-front.
NECA also advocated for the raising of the payroll tax threshold from $750,000 to $1 million which will significantly reduce the burden of payroll tax for electrical contractors, the majority being small businesses, allowing them to hire more workers.
The Budget's infrastructure funding, including $500 million to install air-conditioning into 1,000 schools and the upgrades to the rail system, will also provide a boost to the electrical contracting sector in NSW with more opportunities for work.
"We recommend people contact a licenced electrical contractor for further advice on how to improve their energy efficiency," Suresh says.