2020 was a record-breaking year for rooftop solar in Australia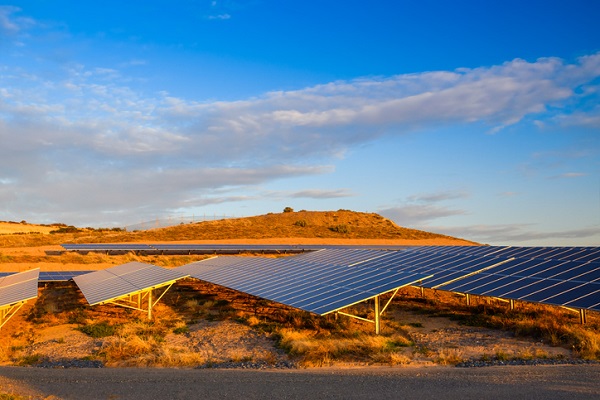 The Australian solar industry saw a record-breaking 5,000MW of solar power in 2020 despite the industry expectation and the economic challenges brought on by COVID-19 according to industry consultancy SunWiz.
According to the research, every state and territory except Tasmania smashed records for the volume of solar panels and system size installed. Australia now has 20,000MW of solar capacity nationwide—up from 15,000MW in 2019.
The annual growth rate for rooftop solar has exceeded 33% for the past four years and accelerated in 2020.
"The number of Australians installing rooftop solar systems increased by 40% compared to 2019 levels," SunWiz managing director Warwick Johnston says.
"The COVID-19 pandemic had major impacts on Australia's economy, but the benefits of solar were strong enough to help the industry overcome challenges including supply shortages from China, lockdowns stopping installation in Victoria and economic uncertainty.
"In fact, the pandemic had an overall positive impact for the industry as people staying home more turned to solar to help reduce their electricity bills."
Commercial growth slowed, partly due to COVID-19's impact on the broader economy and business finances, but corporate power purchase agreements and green hydrogen provided optimism for the future, with mega-projects on the horizon – including the 14,000MW SunCable and the 26,000MW Asian Renewable Energy Hub.
Utility-scale battery projects also became commonplace as State governments worked towards meeting their net zero emissions targets, with Renewable Energy Zones, purchasing price agreements and subsidies.
"It's an exceptional time to be working anywhere in the Australian rooftop solar supply chain, and things will only get better as solar system prices continue to hit record lows and momentum builds on reducing emissions to tackle climate change," Warwick says.
"While we need policies that ensure every household can connect solar to the grid and ideally make it simpler and more affordable for renters across the country to install solar panels – similar to what is underway in Victoria, 2021 looks to be another bright year for solar."
ADVERTISEMENT

ADVERTISEMENT