2019 NECA National Conference dates announced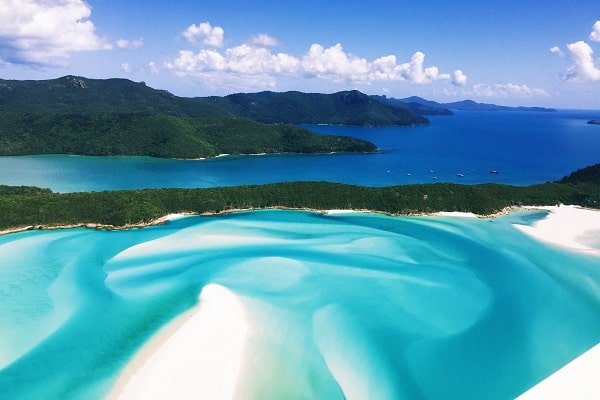 The National Electrical and Communications Association (NECA) has announced that the 2019 NECA National Conference will be held on Hamilton Island from 19-21 July 2019.
The NECA National Conference will host a range of business speakers providing insights to help members operate and manage their businesses more effectively.
All delegates will enjoy NECA's hospitality and partners programs that include pristine white beaches, world class food and wine, golf, sailing, views of the Whitsunday waters and a kaleidoscope of coral and marine life.
The NECA 2019 National Conference will be the top event for the electrotechnology sector in 2019 and not to be missed, so save the date.
More information and booking details will be sent to NECA members soon.