2017 Clean Energy Council Awards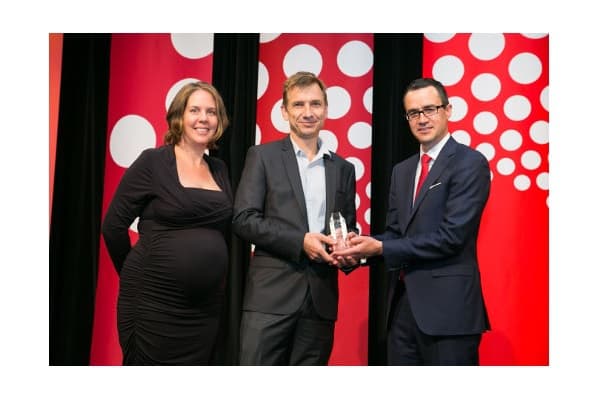 The Clean Energy Council Awards are set to be held on 18 July in Sydney and with nominations closing on 31 May, leading innovators in the Australia clean energy industry are being encouraged to nominate for the awards.
The awards will be held during the NAB Gala Dinner at the Australian Clean Energy Summit and acknowledge those who have made significant contributions to not only innovations that drive the clean energy cause within Australia, but also to the community itself.
Clean Energy Council chief executive Kane Thornton says the two day event is looking to be the biggest since the Snowy Hydro Scheme over 50 years ago with prominent government figureheads attending the event to gain an insight into future clean energy prospects.
"The awards are among many highlights in a packed two-day summit program.
"It's a very exciting time to be in this industry, and the Australian Clean Energy Summit is the premier gathering of leaders driving this energy transformation.
"Heads of industry, government and finance will explore trends, insights and the latest policy and project developments. And technology innovators will talk about the accelerating cycles of disruption and change across the sector," Kane said.
Among those who will be present and speaking to attendees will be Opposition Leader Bill Shorten and Australian Greens Leader Richard Di Natale as well as industry influencers from AGL and Tesla.
United Energy were awarded the Clean Energy Council Innovation Award in 2016 for their cutting edge technology that controlled electricity usage with the help of solar, storage and cloud technology as well as being able to control each storage unit remotely.
NT Power and Water Corporation won the Community Engagement Award in 2016 for their continued efforts in helping Northern Territory's indigenous communities reduce their power usage and in-turn save money. The very first Outstanding Contribution to the Industry Award was awarded last year to Greenbank Environmental CEO Fiona O'Hehir for her hard work and commitment to the solar industry.
More information can be found on the Clean Energy Council Awards at cleanenergysummit.com.au/awards or simply email awards@cleanenergycouncil.org.au.
The event will run from 18-19 July at the Hilton Sydney with entries closing on the 31 May 2017.