Type-C USB to lead the way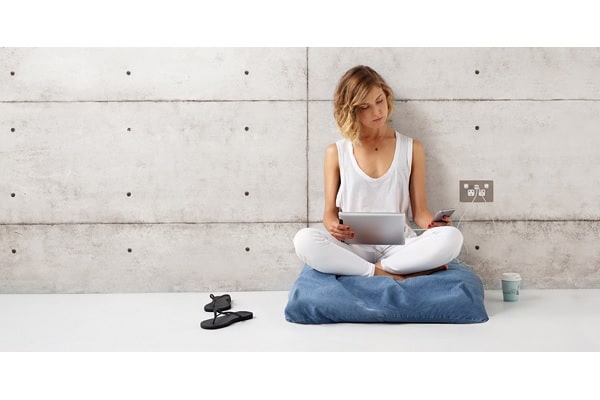 Aiming to both simplify and enhance connectivity between devices, the electronic industry has now developed the Type-C USB.
In the future, the Type-C USB may meet all of our interconnectivity needs between computers, computer peripherals, smart phones, gadgets, TVs and TV ancillaries.
Type-C USB's advantages include transferring data more quickly, delivering HD video and audio over a single cable and because it can carry more power, can charge devices more quickly. Its plugs are also reversible, making it easier to use and less prone to damage.
Type-C connectors are already incorporated into the latest Samsung, LG and Google smart phones, as well as a range of MAC and PC laptops, iPads and tablets with the trend expected to grow.
Initially, Type-C USB cables and sockets will be limited to a charging power of 10W, which is comparable with existing USBs and suitable for most small devices. However, charging power will be increased to 20W and ultimately to more than 40W, which makes Type-C USB capable of connecting any equipment provided with the new socket.
As a result, HPM has just launched a number of solutions incorporating Type-C USB sockets. These include the 2.4A USB Adaptor, the Hybrid USB-C & USB-A Hub, and the most popular 3-in-1 USB Cable, which are all tailored to suit a number of USB charging options.