Tridonic expands LLE-ADVANCED modules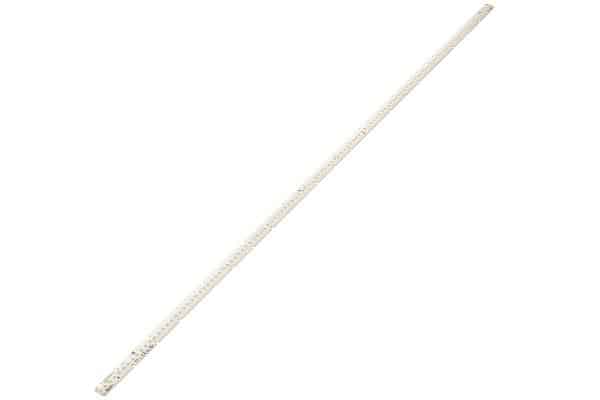 Tridonic has announced its fourth generation LLE-ADVANCED modules have been expanded to cover ZHAGA-compatible lengths. This means that very long homogeneous light bands can now be implemented with no additional wiring effort.
The new 1,120mm and 1,400mm module lengths equate to multiples of existing ZHAGA modules, significantly expanding the design options available for linear luminaires and panel lights, without increasing the amount of wiring required. It also means that existing mounting holes can still be used.
The modules do not differ from the LLE-G4 standard modules in their specifications and with the appropriate driver they can achieve efficiency levels of up to 170lm/W. They can also provide luminous flux of 650, 1,250 and 2,000lm/ft depending on the length.
The LED modules are available with different colour temperatures in order to cover different usage scenarios, with a colour rendering index Ra > 80.
The homogeneity of the light is retained when multiple LLE-G4 modules are arranged in sequence, with plug-in terminals available for simple and quick wiring.