Leuze Electronic introduces multi-functional tower light with various mounting options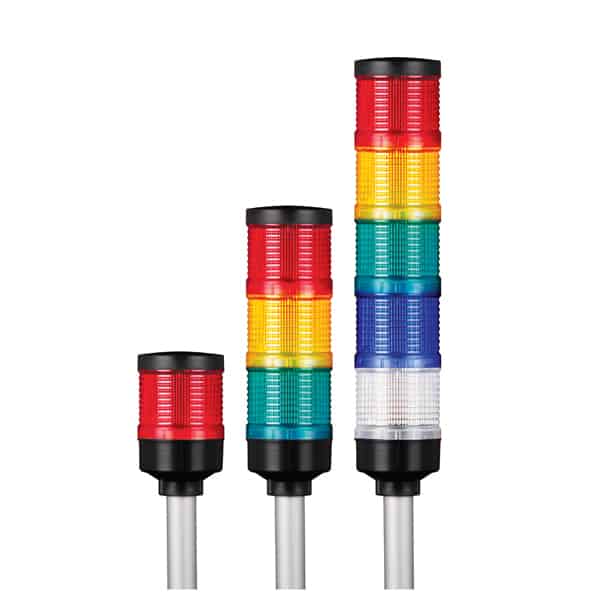 Leuze Electronic has introduced the QT70 series tower light, a multifunctional tower light that offers the flexibility of arranging the light configurations to suit the application.
The product consists of LED modules, base module, sounder module and pole module. Special modular components, including lens, buzzer, Ethernet cord, USB cord and mounting brackets, allow for customisation to specific needs and additional tools are not required for assembly
The QT70 series tower light is 70mm in diameter and users can select from a variety of pole lengths to fit their application needs e.g. 100mm, 250mm, 400mm or 800mm.