Hager Group acquires Italy's market leader in cable management
Hager Group has announced it has taken over the family-owned Italian company Bocchiotti as of 1 January 2015.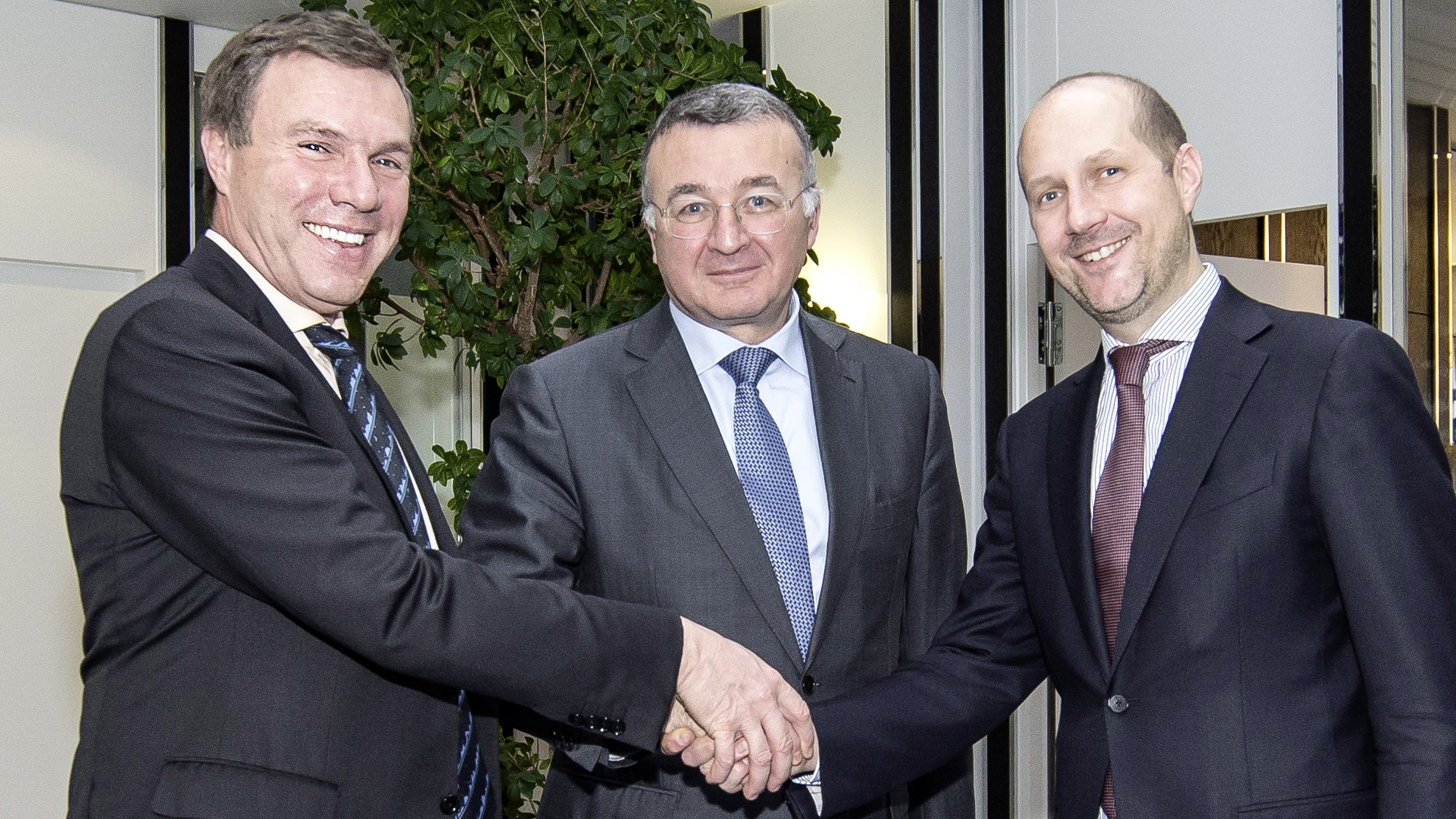 The contract of sale was signed by Daniel Hager, CEO of Hager Group, Philippe Ferragu, Chief Group Resources Officer, and representatives of the Bocchiotti Group, in Blieskastel – Germany, headquarters of Hager Group, on 19 December 2014.
"This acquisition reinforces our position in the field of cable management and means that we are gaining a fantastic addition to our present offer to provide better solutions to our customers," explains Daniel Hager, CEO of Hager Group.
Most importantly, it will enable Hager Group to build upon its position within this segment in the French and Italian markets. At the same time, the takeover will allow the company to embark on new activities in North America, a region in which Bocchiotti is also active.
"Our enthusiasm about this acquisition is mutual," emphasises Cesare Bocchiotti, one of the two founders of Bocchiotti Group.
"We are proud that our company is now becoming a member of Hager Group and joining a sustainably successful family-owned company. A family character, similar values and shared visions are important prerequisites for achieving integration and en-suring successful growth together."