Gerard Lighting introduces new Cellite LED range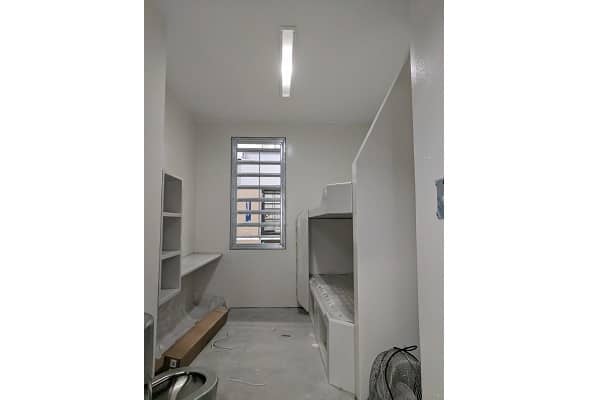 Prisoner numbers are continuing to rise in Australia with the number of prisoners in adult corrective services custody increasing by 8% between 2015 and 2016. This increased strain on correctional resources and continued investment has put a major focus on the efficiency of these facilities across the country.
In particular, the effect of light and colour on behaviour modification is said to be one of the most prominent factors in Australia's correctional facilities.
To fulfil these requirements, lighting solutions for this environment need to balance effectiveness and efficiency with an intelligent design.
As such, Gerard Lighting has introduced the new Cellite LED range which is vandal and impact resistant. The range includes recessed fittings (Cellite Remand, Raw and Armour), surface mount fittings (Cellite Excelsior and Royale), surface mount bed light (Cellite Bunker and an emergency exit luminaire (Cellite Warden).
The Cellite range can prevent human egress through standard luminaire cut-out area along with a high IK rating of IK10. The entire range also has high impact resistance which makes it ideal for vandal and high impact areas.
Installation is very easy as each Cel-Skin is a constructed sheet metal shell with conduit entry and cage nutserts. Along with this, outer fins hold the Cel-Skin in place so that it stays solid in place once the concrete is fully set.
Finally, the Cellite Recessed and Surface Mount range is also available with an emergency option.