Fujitsu supports dealers with new ducted ad campaign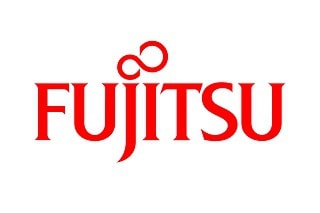 Fujitsu General has rolled out its extensive ducted air conditioning campaign to support its dealer network.
The 2015 ducted campaign focuses on enjoying the ultimate in comfort and control by choosing a ducted air conditioning system. It educates consumers about the ease-of-use and energy efficiency benefits of using a ducted system as a whole home solution.
The ad features brand ambassador Mark Taylor and Mercury the Border Collie also returns for a cameo appearance. A paper plane drifts throughout a beautiful home demonstrating a seamless airflow that a ducted system can offer.
The TV campaign appears on screens nationally on free to air and selected subscription networks until the end of winter.
Fujitsu General is targeting new home builds as well as home renovators. The campaign will also be supported in a selection of aspirational, national home magazines from June.
'Many consumers are unaware of the benefits of choosing a ducted air conditioning system. The Fujitsu General ducted campaign educates consumers about just how easy it is to use a ducted system. It's the ideal solution for enjoying whole home comfort and control,' said Dave Smith, general manager – sales and marketing, Fujitsu General.
'The comprehensive television and print campaign supports dealers by focusing on ducted systems, available only through air conditioning specialists. By reinforcing a consistent message across multiple platforms, we anticipate Fujitsu General will achieve maximum impact with this campaign,' said Dave Smith.