The new 753SSR Infrascan for surfacemounting has a field of view of 360° and a superior sensing range of 24m in diameter.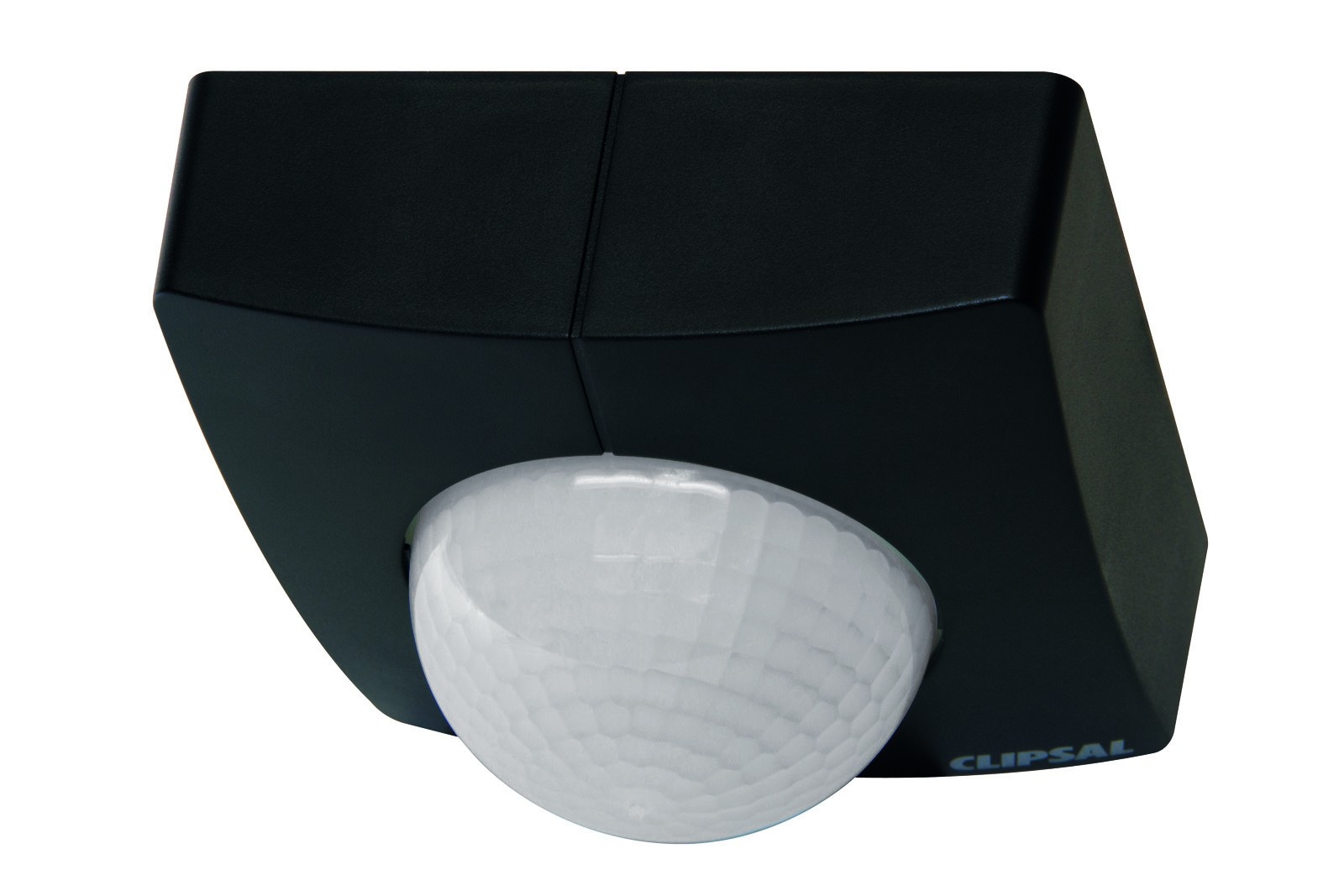 Passive infrared motion sensors switch on lights automatically when movement is detected.
For detection of very small movements, the new 753SSR has 1416 switching zones and 10 detection levels. The angle of coverage can be restricted by means of a zone mask, which is included in the packaging.
Customer benefits
• Convenient surface-mounting option (e.g. for concrete ceilings)
• Stabilisation of sensing range (negates seasonal temperature changes)
• Suitable for indoor and outdoor applications such as car parks
• Adjustable timer and lux level setting to suit the application
• Several sensors can be connected in parallel
• Manual override option with external light switch
• Available in black or white
• Three year functional warranty.
Product features
• 360º field of view (zone mask supplied)
• Multi-lens and multi-sensor technology
• Overload protection
• Electronic temperature compensation
• Timer for light 'ON' duration: 5 sec-15 min
• Lux level setting: 2-2000 lux
• 3-Wire design
• Operating voltage: 240V~ 50Hz
• Compatible loads: CFL (20w x 8 max.), fluorescent (1000W max.), incandescent lamp (2400W max.)
• Quick connect terminal compartments 2.5mm²
• IP54 protection rating
• Dimensions: 65mm x 95mm x 95mm.