Brilliant Lighting releases slimline LED battens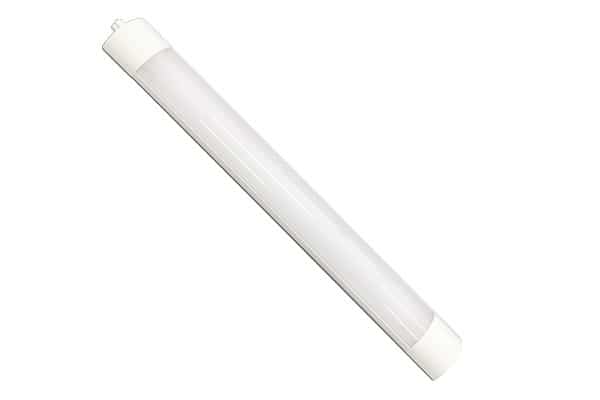 Brilliant Lighting has introduced a streamlined lighting solution that allows users to link up to 26 18W battens or 13 36W battens.
Brilliant Lighting's slimline LED battens are efficient, environmentally friendly and easy to install, providing an alternative to traditional fluorescent batten fittings for commercial interiors, corridors, warehousing, garage and indoor storage areas.
The battens, which have an aluminium body with polycarbonate end caps and diffuser, feature a side entry connector with flying leads and terminal box for rear fixed wiring. Two rows of SMD LED arrays provide a uniform light output.
The battens are also long-lasting, with up to 25,000 hours, and come with a non-dimmable integrated driver.