Australia's first Fujitsu General air conditioning centre opens soon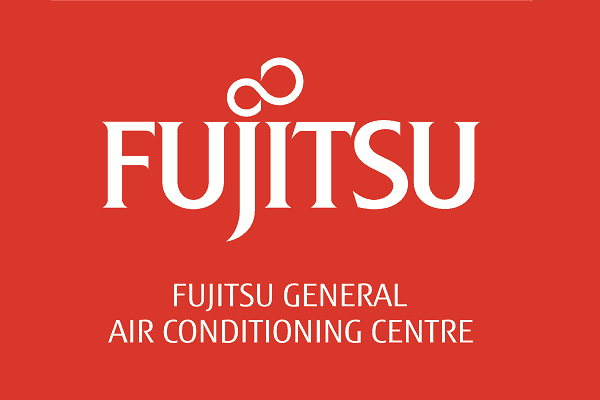 Fujitsu General Australia will open the doors of its inaugural Fujitsu General air conditioning centre in early 2018.
The centre will be located in the Brisbane suburb of Underwood and will be owned and operated by a third party, where they will use a suite of unique Fujitsu General Australia assets and branding under licence.
The store will showcase the full range of Fujitsu General heating and cooling products, as well as a VRF display for commercial clients. It will also provide architects and consultants with an environment where they can meet and plan with clients.
Fujitsu General general manager of sales and marketing Dave Smith commented: "This venture is in line with Fujitsu General's long-term vision and growth strategy for the business, as well as an opportunity for consumers to engage with and experience the comfort delivered by a Fujitsu General air conditioning system."
"We will monitor the success of this initial venture before committing to other centres, however Fujitsu General hopes to open a Fujitsu General Air Conditioning Centre in other states."