NECA releases 2016 policy statement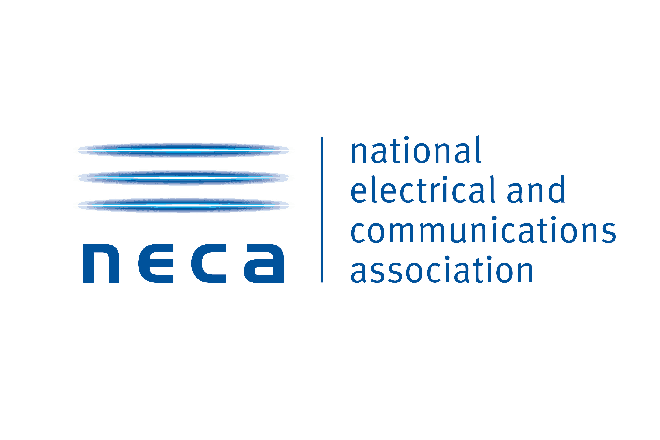 The NECA 2016 policy statement has now been released and made available on the NECA website.
The 2016 Statement builds upon NECA's inaugural statement in 2015, adding five new policy themes and expanding another to successfully grow our sector including:
Unfair Contract Terms
Renewable Energy
Security of Payments
Building & Contents Insurance
Home Safety & Energy Audits
Competency Based Wage Progression
"This statement outlines twelve key policy themes and makes 43 specific policy recommendations," says NECA chief executive Suresh Manickam.
"NECA believes these recommendations will deliver a more prosperous and effective electrical contracting sector through the creation of new employment opportunities, increased safety and compliance standards and a boost in growth for our national economy, should they be actioned by government."
The updated statement is now being distributed to federal members of parliament and can  be viewed here.