Element14 increases cable assembly inventory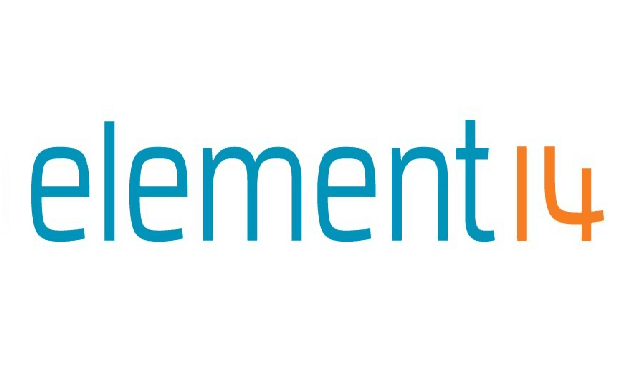 Element14 has expanded its inventory with Micro-MaTch cable assemblies from TE Connectivity. These cable assemblies are the newest edition to TE's Micro-MaTch connector series' product portfolio. The Micro-MaTch contact spring system provides a fretting corrosion resistant solution, designed to limit movement between mating parts and establish gas tight connections, unlike tin-plated designs which wear more easily and quickly.  
The connector utilises an additional positioning spring in the female part that absorbs movements caused by vibrations and thermal expansion. This stops movement on the contact spot and allows a secure connection to form.
The system reduces free motion by equalising tight, positional tolerances. This also applies the high contact force necessary for tin-plated systems and offers robust housings with and without latches.
These cable assemblies can be used for a variety of applications across a wide range of industries. Uses for the automotive market, for example, include motors, radios, GPS, climate controls, navigation systems and airbag units. Other applications include production and material handling equipment, alarm equipment, building surface control, AV equipment, set top boxes and more. This sturdy and multi-functional product gives engineers the flexibility to build out the projects they imagined.